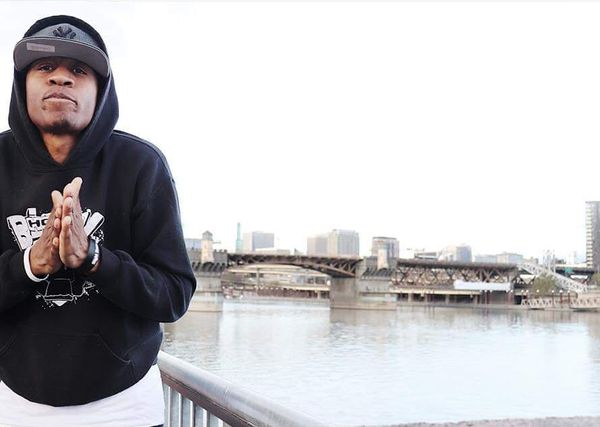 Twistello is not only making big bi-coastal moves, but he's making them count!  For the past 2+ years the Buffalo, NY emcee has been viciously grinding.  Traveling wherever it takes to get the job done.  Thus, gaining hip-hop fans, as well as his hip-hop colleagues respect every step along the way.  We could talk all day about Twistello's east coast rooted boom bap style and the ferocity he brings to the stage during his live sets, but it's not just his music that makes Twistello all original.  It's his work ethic and a rare skill that most artists/groups do not possess, irregardless of the genre. That skill is the ability to bring people from all walks of life together to share in the joy of hip-hop music and it's culture.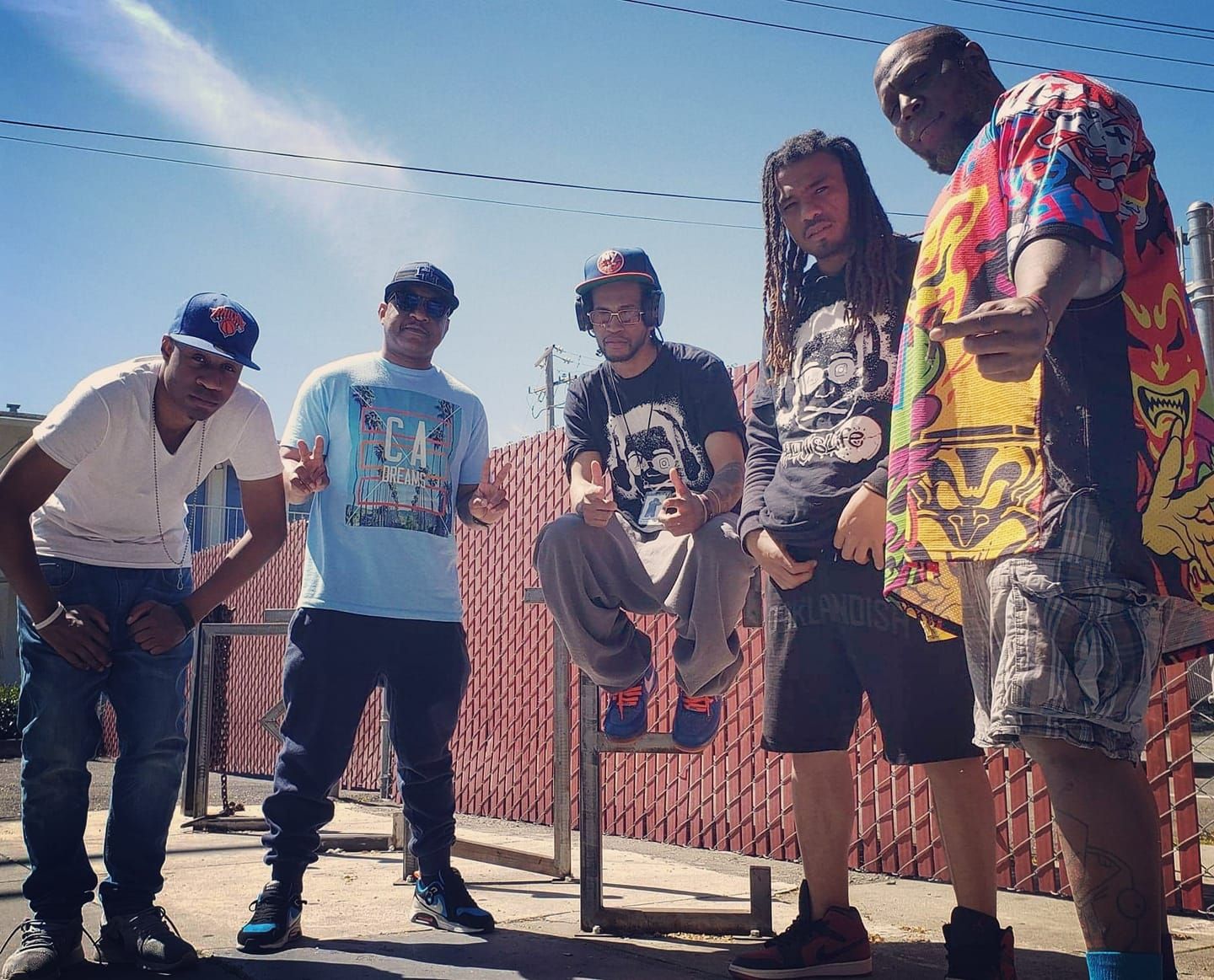 Twistello, Rich Tycoon, Bogustice, AT Wally, and Twist Ties (Hoody N a Mic Tour/Sacramento-2019)
 
A true fan of hip-hop himself, Twistello has a unmatched passion for the hip-hop culture that is infectious to anyone standing within 20 feet of him.  People all over tend to flock to the quick witted emcee and his calm demeanor.  Not only for entertainment purposes, but also for somewhat of a hip-hop lifeline.  We compare him to the pied piper who attracted all of the mice in the fairy tale by simply playing his instrument.  However, Twistello doesn't play an instrument.  He simply plays his position.  That position calls for meeting and greeting potential fans and friends, treating each one as if they are someone special, and after delivering a wholesome dose of respect-delivering what he originally promised.  A great show and a wonderfully safe hip-hop experience.
In order to pull off such a feat one must not only be talented, but attentive to many types of people, mindful of their unique personalities, plus down to earth, and able to meet people where they are.  As opposed to where you'd like them to be.  As it should, Twistello's way of doing things has gotten him further in the hip-hop game at a rate faster than any pri-madonna rapper could ever dream of.  He's rocked shows from Seattle, Washington to Lubbock, Texas and from Omaha, Nebraska to Las Vegas, Nevada.  He's coordinated hip-hop tours that not only delivered in the ways of entertainment, but also in the ways of providing platforms for other artists, groups, brand owners, and dj's.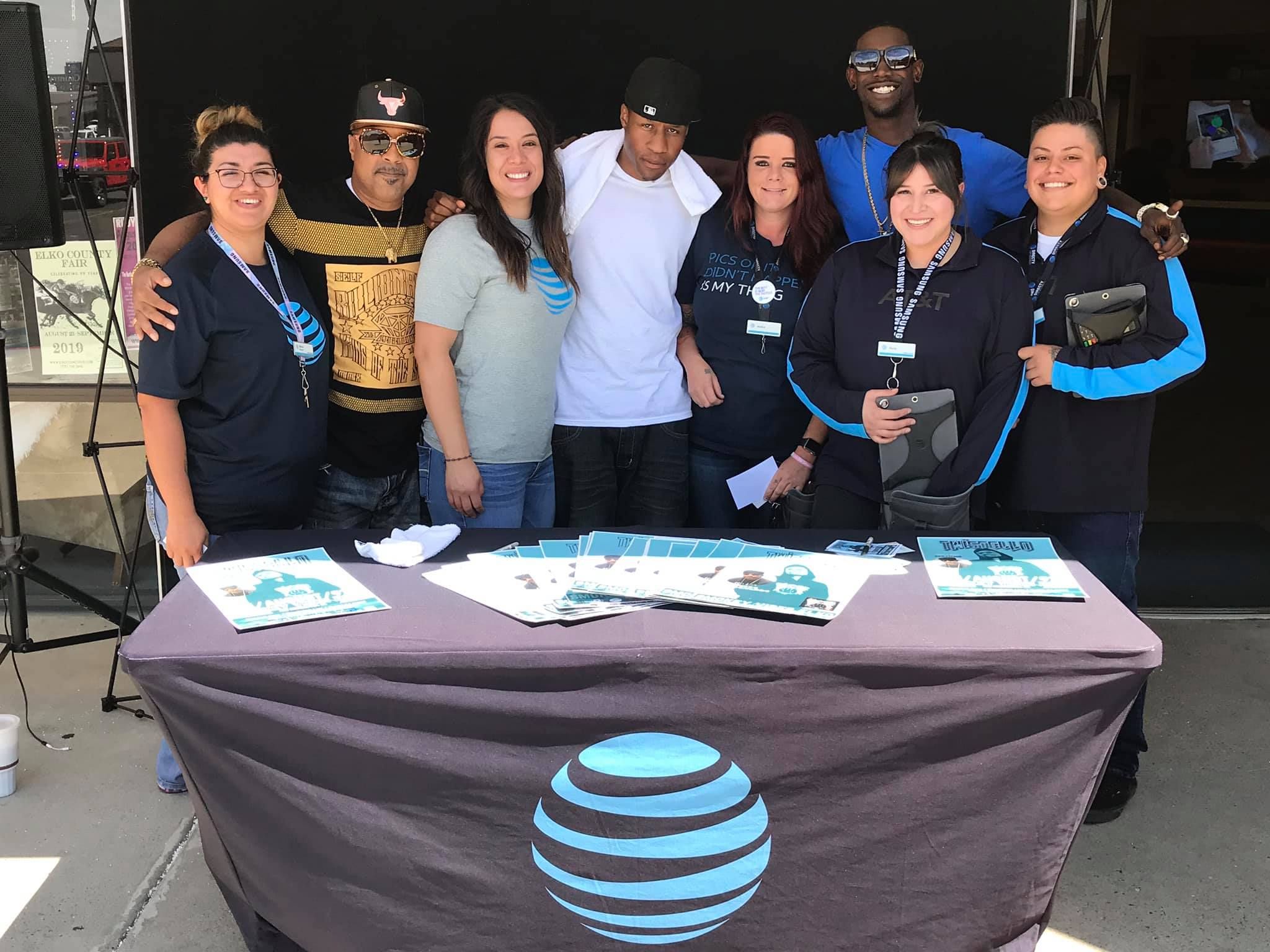 Twistello, Ekplise, Indigo & AT&T staff during a meet n greet at the AT&T Store (Elko, Nevada-August 2019)

We'll be doing a follow-up on Twistello showcasing his music, but for now just know that Twistello is the man.  Not only on the mic, but on the field.  Who else calls the plays and executes them?  Not many, but he does.  Get to know Twistello from Buffalo (a.k.a. the Lo).  He will be around for many moons.  No doubt, son!
Twistello, Fans, & Friends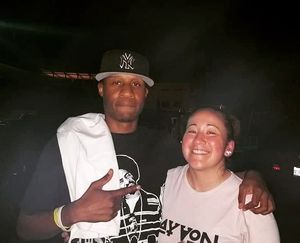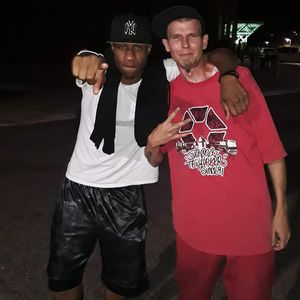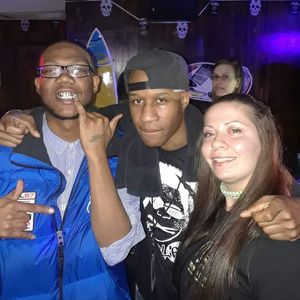 +++ HOT NEW MUSIC +++
Doin What I Gotta
Twistello X Stevie Stone
Produced by Abraham Lilson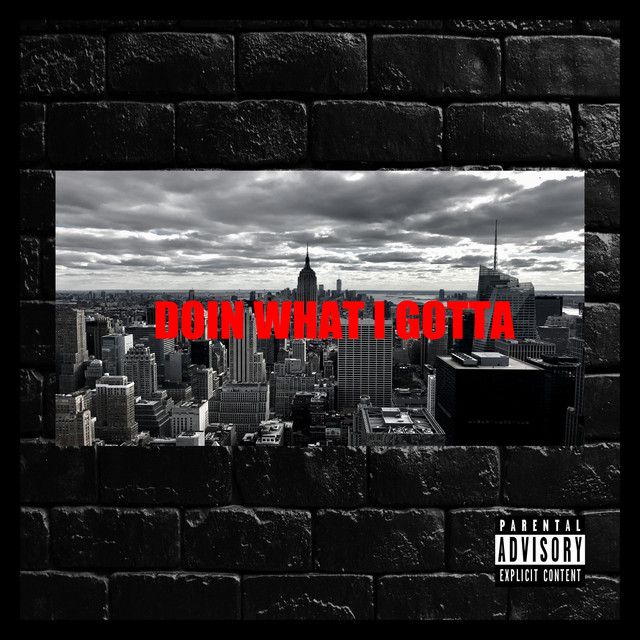 Connect with Twistello Online
Twistello on Facebook
Twistello on Instagram