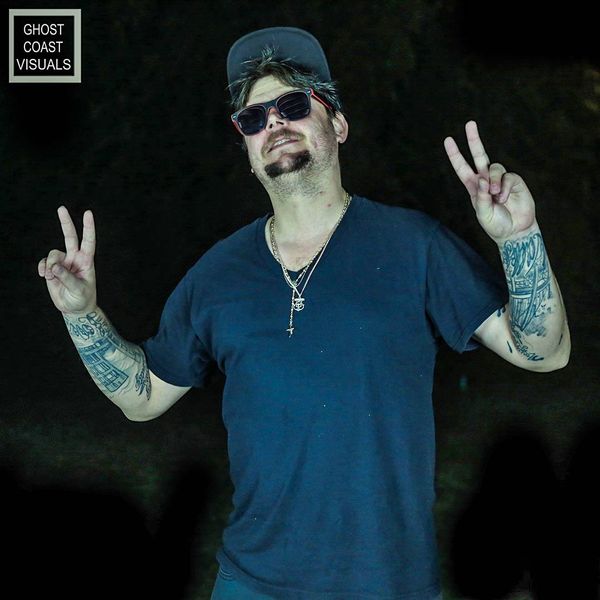 Got lyrics but no beats?  Veteran artist, producer, engineer, and studio owner Indecent the Slapmaster has 100 quality beats for you to do your thing to.  The styles vary from trap to mobb to hip-hop to down south.  So pretty much anyone who listens to the entire beat pack can easily produce a mixtape or album considering they tap in with Slapmaster through one of his social media sites.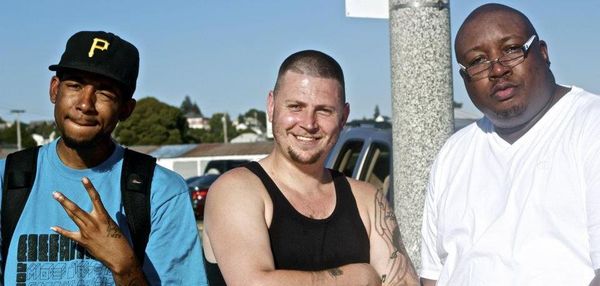 For those who are not aware, Indecent the Slapmaster is one of Vallejo, California's most talented and respected persons in the hip-hop/rap game.  Over the course of his career, the producer of many styles has worked with many artists and groups.  Legends included such as;  E-40, Mac Dre, Tha Jacka, D Lo, Baby Bash, Kool John, Paul Wall Lil Flip, J Stalin, Jay O Felony, Nef the Pharaoh, and many more.
So be sure to tap in with one of Vallejo's finest.  Indecent the Slapmaster got slaps all day!!!
CLICK HERE TO DOWNLOAD 100 FREE BEATS
Indecent the Slapmaster Online
Official Website: www.slapmaster.net
Social Media
Indecent the Slapmaster on Instagram
Indecent the Slapmaster on Soundcloud
Indecent the Slapmaster on Facebook
Indecent the Slapmaster on YouTube
Check Out the Slap Cave (Vallejo, CA)