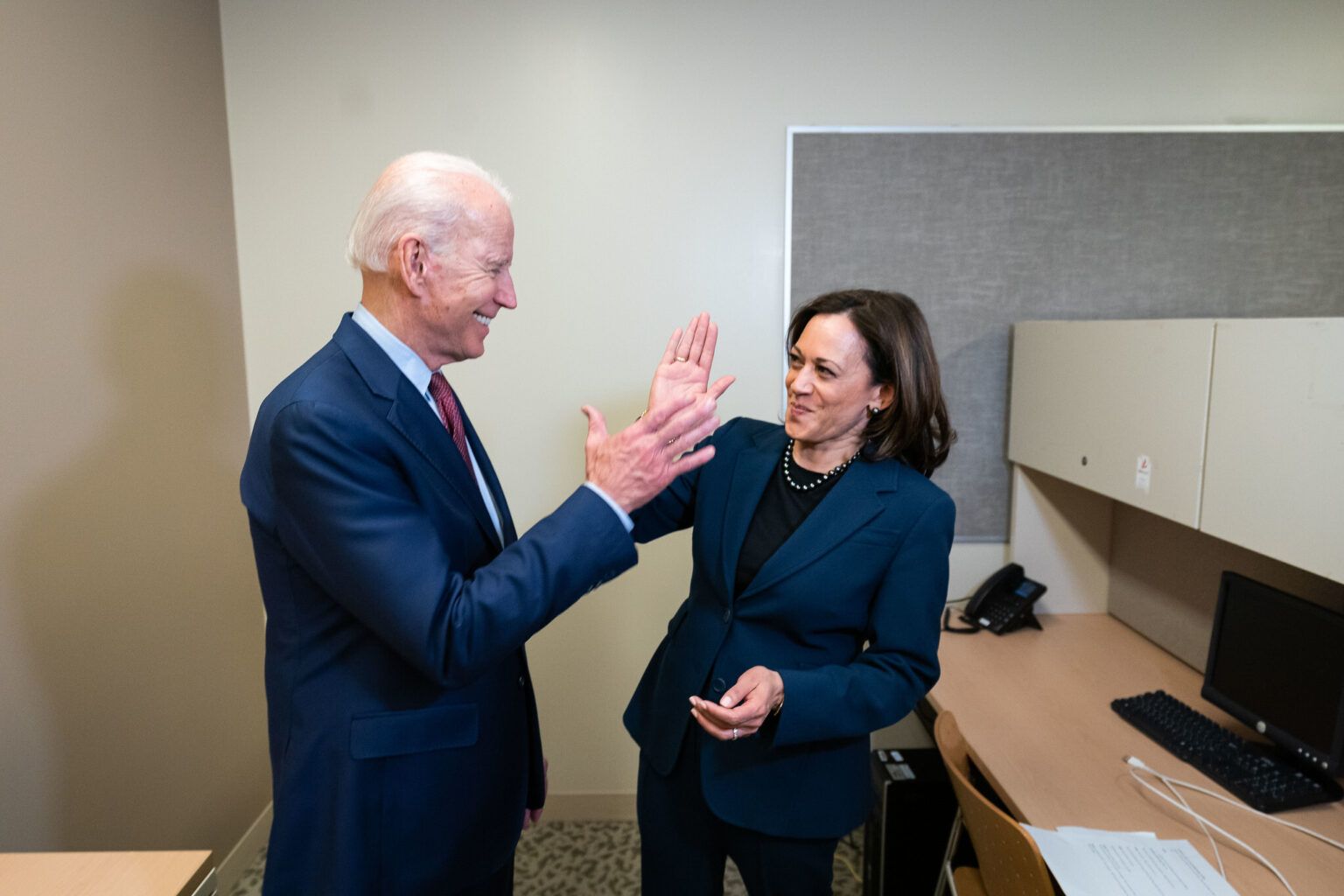 It's official! Joe Biden has chosen a running mate. United States Senator, Kamala Harris (Democrat) from Oakland, California has been selected to help battle incumbent president Donald Trump in the 2020 presidential elections. If the duo should win the election, Harris would become the first female, the first African-American, and the first Asian American Vice President in the history of the United States of America.  
Senator Harris brings more than a recognizable face and notable name to the table. She brings diversity and boatloads of experience. After beginning her career in the Alameda County District Attorney's office, Harris served two terms as District Attorney of San Francisco City and County. She then moved on to serve as Attorney General to the State of California and was elected to the United States Senate in 2016. 
Joe Biden is currently leading in the polls. Teaming up with Kamala Harris strengthens his position by adding more support from people of color and women in general. Harris beat out a long list of potential running mates including; California Representative Karen Bass, Susan Rice, the former national security adviser, Governor Gretchen Whitmer of Michigan, and Senator Elizabeth Warren of Massachusetts. Interestingly so, Joe Biden and Kamala Harris clashed during the 2019 Democratic presidential debates, but his selection shows that there is a mutual respect between the two. 
- Quentin -